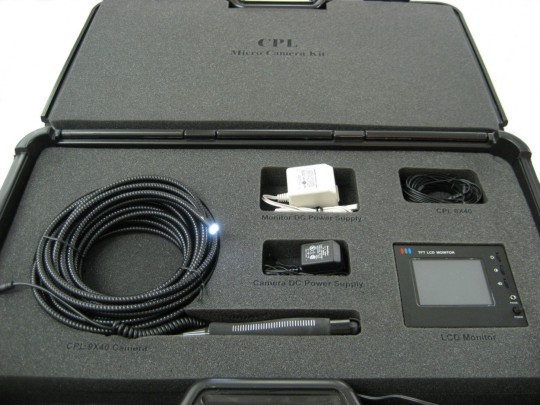 At 9mm in diameter, this is one of the world's smallest color inspection cameras, with super-bright micro-LED lighting.
Features tough armored flexible cable. The kit includes micro lighted camera, 40 feet of cable, power supply, LCD monitor c/w power supply and foam lined hard carry case.
Call our sales team for distribution opportunities in your area.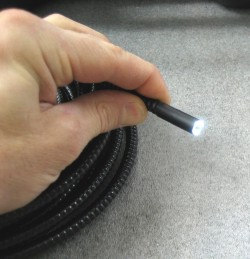 Larger diameter camera heads are available for other applications, such as:
- Robot Vision
- Pipe Inspection
- Machine Vision
- Discrete Monitoring
- Industrial Monitoring
- Quality Control and Inspection
Features Tough Water Proof Design!
Mounting Brackets Included
Click the links below for more information about each camera.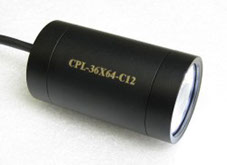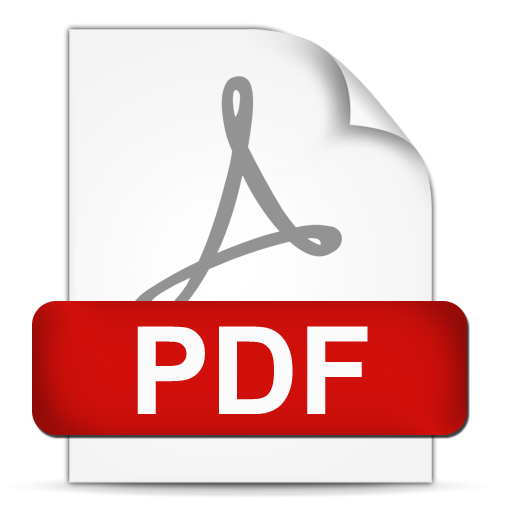 CPL-36X64-C12.
36 mm
color camera
with 12 super-bright LEDs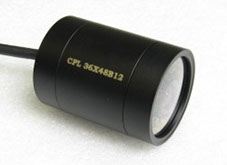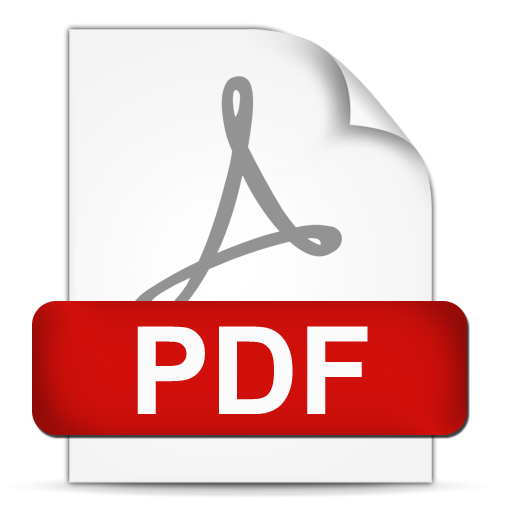 CPL-36X48-B12.
36 mm
black and white camera
with 12 Infared LEDs